Flight Test 101: Safe, successful development of high-risk products
This course introduces aerospace professionals to flight test concepts for efficient development of successful products in elevated risk environments. Focus on strategies for test planning, risk management, and team structure in flight test programs.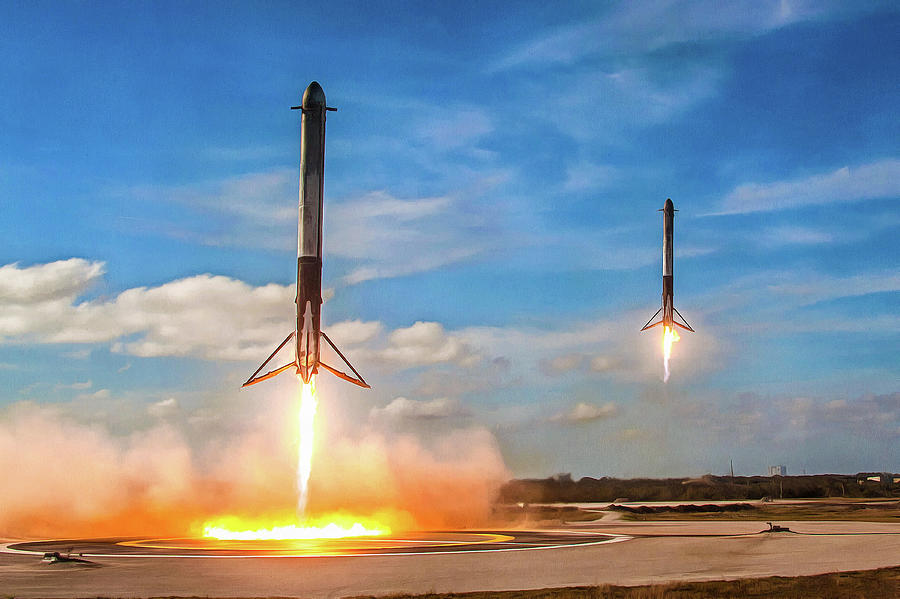 Flight Test for Success – Efficient development, reduce costly failures
Learn the fundamentals of flight test in about 90 minutes
Product teams and businesses using professional flight test methods are over twice as likely to result in a successful product, and complete operational development in one third the time.
Any new aerospace product is a bet on the future. Development timelines are usually measured in years, and require a multidisciplinary engineering team. Early application of professional flight test methodologies is proven to substantially reduce development costs and timelines, while improving customer and mission focus.
Yes, you should apply the principles of professional flight test long before there is a product to test.
Flight test practices are relevant across engineering disciplines and enhance both the aerospace professional and product team. This course's skill sets and tools accelerate product development and avoid costly disasters. Flight test is a team sport.
Who benefits from Flight Test 101?
Every team member contributing to aerospace product development benefits from learning to think like a test pilot or flight test engineer! Whatever your role in building the future of flight, it helps to understand the proven tools for success.
Program managers

Engineers: Mechanical/Electrical/Software/System/Aerospace/…

Artificial Intelligence and Autonomy Researchers

Senior engineers

Data Scientists

View the free preview lesson and see for yourself!
Knowledge is Power
Why is aerospace product development different from making automobiles or consumer electronics?
Product teams for automobiles or consumer electronics are frequent users of their products. They understand how their products will be used, and may intuitively see potential advantages or pitfalls to their product's design. They are likely to be familiar with their company's previous models, and their competitor's products. Development pace for these industries can move very quickly ("fail fast") and problem reports can be crowdsourced.
These characteristics are generally not the case for aerospace.
Aerospace development necessitates risks not common to other engineering fields. Because of the high kinetic/chemical/electrical energies, large dynamic forces, and highly interconnected nature of vehicle systems, many prototypes unfortunately experience a sudden intolerance to laws of physics. These events can carry disproportionately severe penalties due to unintended design consequences or operator error.
Value-Added
Flight test principles create value for aerospace development teams
Stay on schedule

Anticipating flight test requirements keeps projects on critical path. By planning parallel subsystem build-up tests, surprises are minimized later in the development cycle. The process is smooth, and smooth is quick.

Control the amount and types of risks

Flight test risk management does not mean zero risk, but includes powerful tools to anticipate specific hazards and identify mitigations.

Avoid costly redesign

Flight test reinforces requirements traceability with tools like system engineering. By incorporating "testability", product teams can minimize shifting goalposts and anticipate interfaces across the design.
Enroll now, learn at your own pace:
Answers to these questions, and many more! This course is ideal for engineers, program managers, and executives contributing to an aerospace product team. Taught by an experienced test pilot, with content tailored to tech startups and cross-cultural team building.
What's the first flight test that should be flown?

How do we balance safety with efficiency?

What's the difference between a databand and tolerance?

Who's in charge during test execution, and what's the communications plan?
Relevant, Practical, and Applicable
Flight test 101 is applicable to not only to conventional aircraft designs, but also emerging development trends, including:
Vehicle autonomy
Remotely / Optionally Piloted Vehicles
Advanced Air Mobility (AAM) / Urban Air Mobility (UAM)
Hypersonic flight
Space launch
Swarming drones
Manned/Unmanned Teaming
---